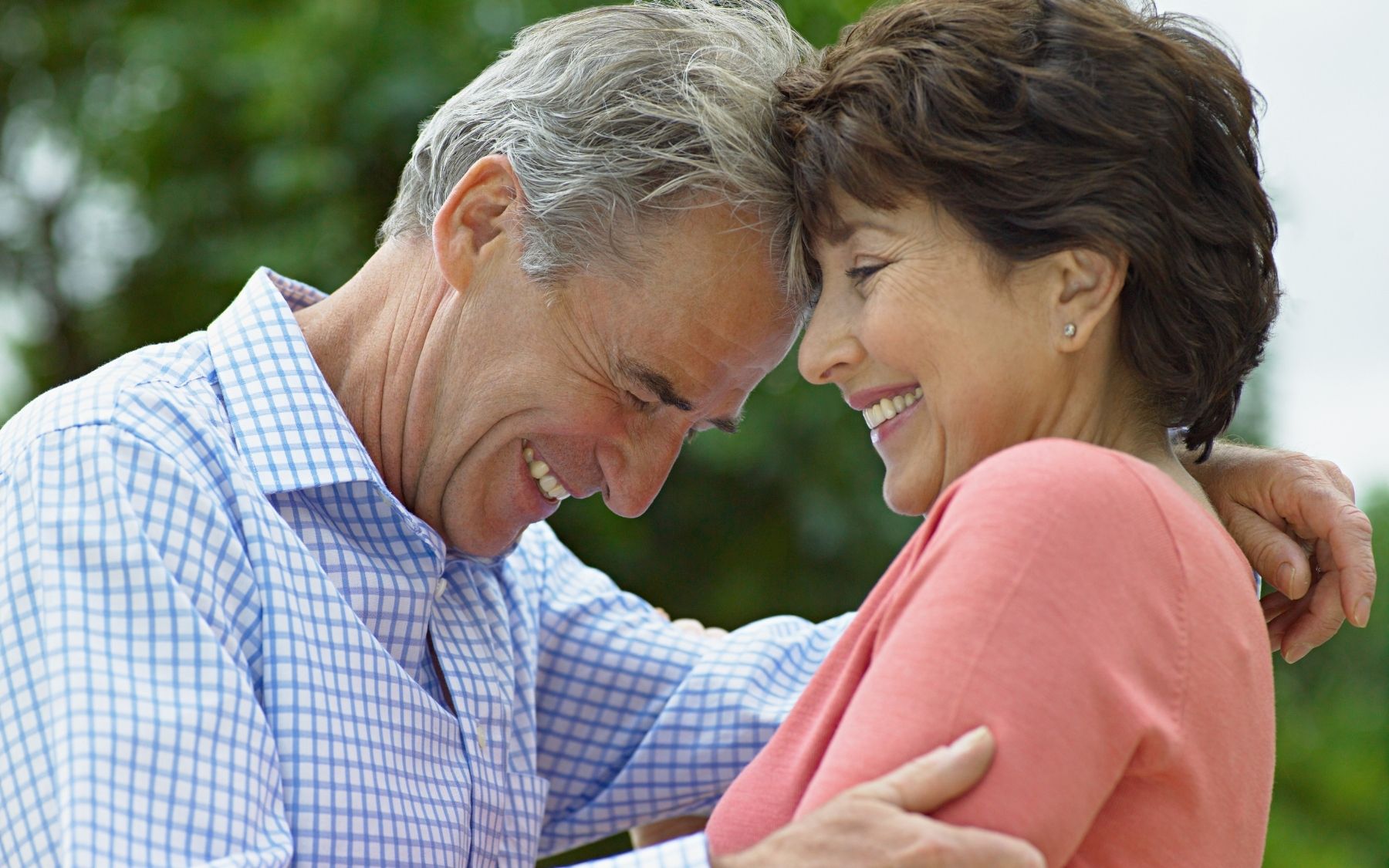 Spine Solutions
You can take comfort in knowing that you'll be in good hands with our spine care specialist
explore our services
Welcome to Spine Solutions
Spine Solutions was founded by a Consultant Spinal Surgeon who is passionate about offering a centre of excellence for spinal care.
Technology
Our state-of-the-art clinics and hospitals offering the most advanced technology and techniques.
Minimal Downtime
We want you back on your feet, free from pain, as quickly as possible. Our specialists will start you on the road to recovery.
Results
Our acclaimed specialists are focused on achieving superior results whilst providing you with highly personalised care.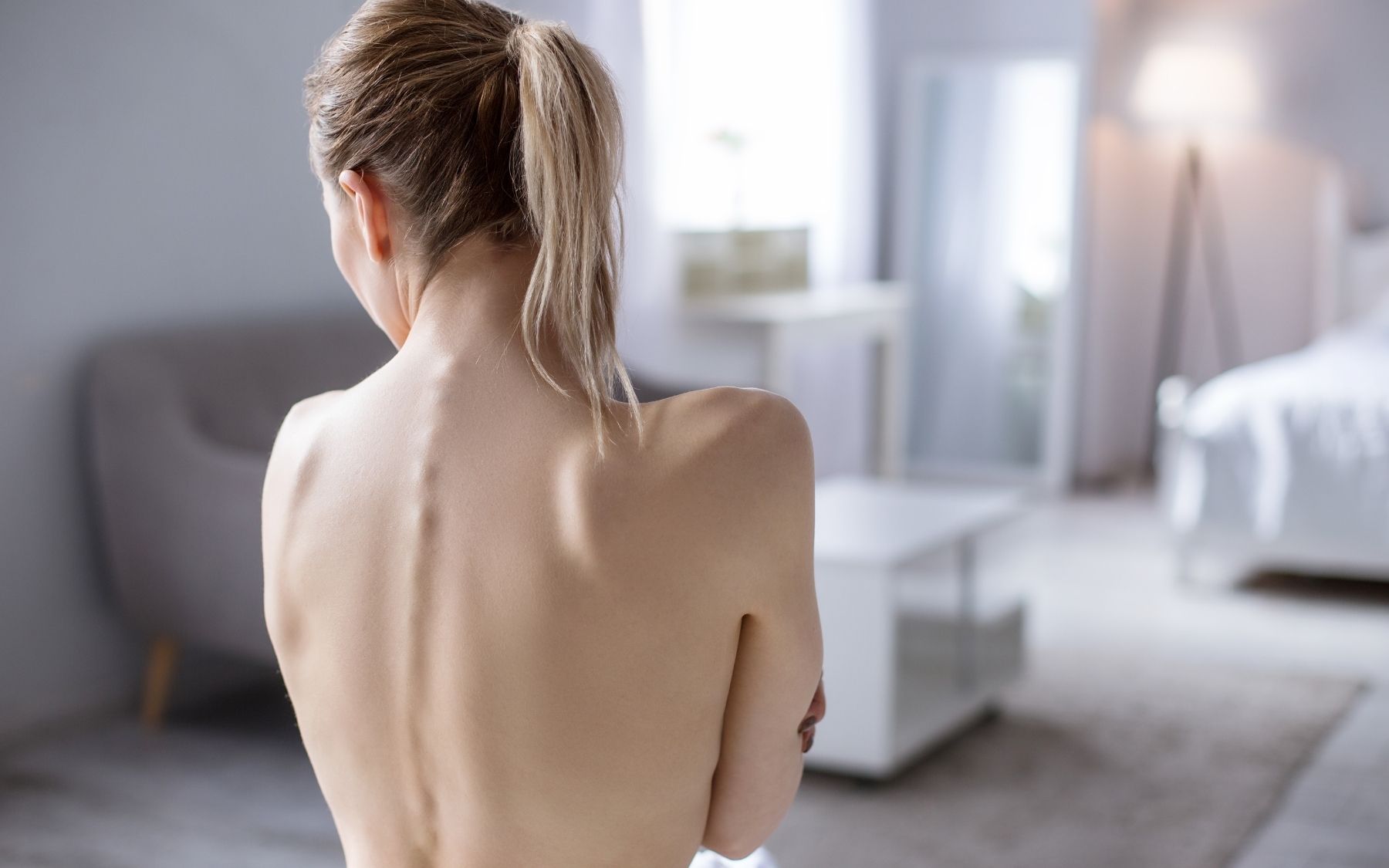 Over 5,000 spine surgeries performed
For the past two decades Mr Masood Shafafy has directed one of the leading spine practices in the United Kingdom treating back pain, sciatica and scoliosis.
MR MASOOD SHAFAFY
Our mission, vision and values
Patients across the United Kingdom can access world-class medical expertise, backed up by the excellent facilities, infrastructure and technology, all conveniently located under one roof.
Our Mission
​Our mission is to provide a single, high standard of quality care for our patients.
Our Vision
Our vision is to be a world-class clinic and to be the provider of choice for spinal care.
Our Values
Our values are simple, we are committed to providing excellent care for everyone.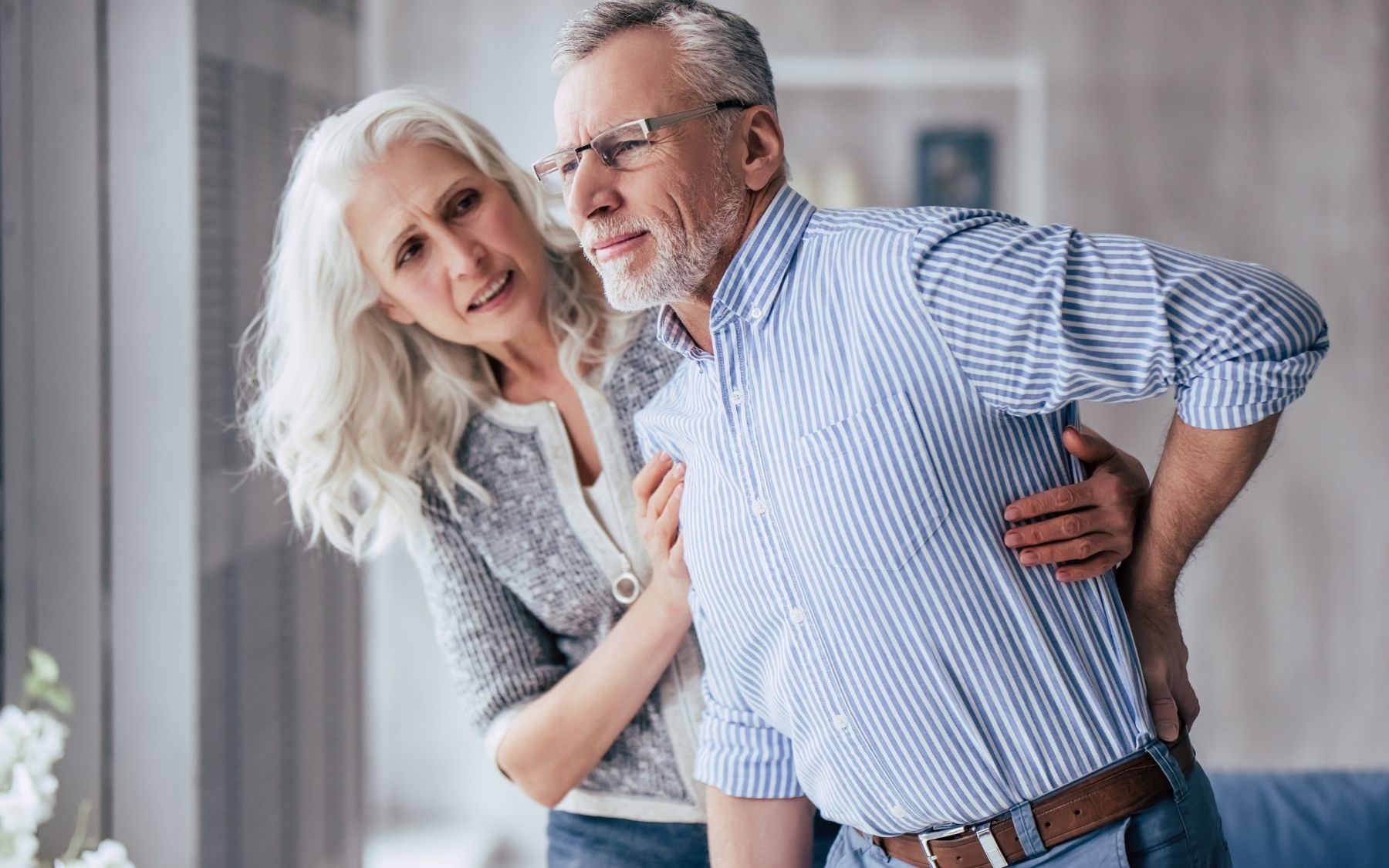 When to visit Spine Solutions
When back pain or neck pain becomes chronic, intense, or interferes with your normal, daily activities, it is time to visit a spinal surgeon.
READY TO SEE A SPINE SPECIALIST?
Only someone trained in the intricacies of the spine can accurately diagnose your unique problem and present you with an appropriate customised treatment plan and options.
Once your problem is fully analysed and a definitive diagnosis is obtained, we offer our patients treatment options ranging from non-surgical to surgical.
Spine surgery, including back or cervical (neck) surgery, is appropriate for only a small percentage of individuals with back or neck problems after conservative treatment has failed. In most cases, spinal surgery is performed to relieve relentless pain from pinched nerves or loss of function due to spinal cord compression or mechanical instability of the spine.
Customising treatment options to the individual is an important part of managing spinal problems.
The wide variety of spine disorders means that treatment options vary too. In fact, two people with the same spine disorder will be managed differently because of differences in severity of symptoms and other medical factors that are unique to each person.
Mr Masood Shafafy can offer you a wide variety of surgical and non-surgical treatment options to help eliminate or ease your back & neck pain. We will explain all your options thoroughly to help you make the decision that's best for you.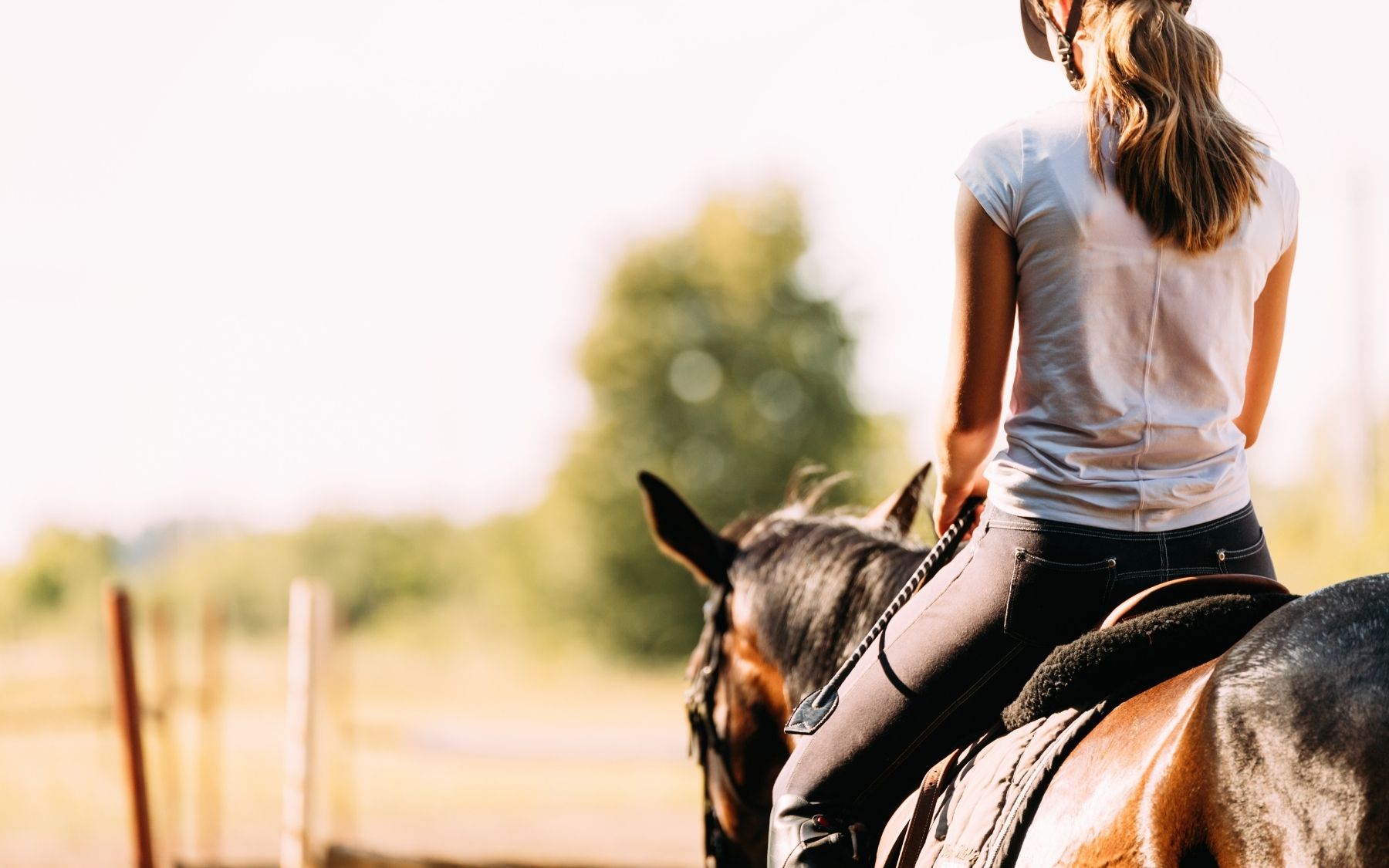 What we do best
Our spine specialist has extraordinary skills and are at the forefront in the latest developments and surgical techniques for resolving spine conditions. Our goal is to help you achieve pain relief so you can enjoy your life, free from pain, engaging in all the actions that bring you joy.
EXPLORE TREATMENT OPTIONS
Our promise to you
Each and every member of our team believes in inclusivity and diversity, which means that every patient who walks through the doors of Spine Solutions is just as important as the last.
Our spinal consultant takes the time to educate each patient on their options, treating them as we would treat a member of our own family.
Under our care, you will know all of your options, understand what to expect, and feel confident that you are on the best course of action for your treatment, and recovery.
Personalised and comprehensive care
Most trusted and respected spinal surgery practices in the UK
We listen carefully and test thoroughly before we diagnose
Our goal is to eliminate the pain, whenever possible, or reduce it to minimal compared to what it was