Appointments
Lets start the journey to making your life just that bit better.
Making an appointment
We specialise in treating patients with spine conditions who may or may not require surgery. Working with us, you will have full access to our team who use cutting-edge, advanced technologies.
We are able to determine the best course of action for your treatment and recovery options.
We focus on achieving the optimal patient outcome with every treatment whether you need progressive, regenerative procedures or surgical treatments, we find and fit the needs of our patients.
We promise:
High quality patient care and experience
Evidence-based management
Experienced and cutting-edge surgical techniques
Optimal patient outcomes
Rapid and reliable communication
Referrals:
For specific treatments at SpineSolutions you might need to be referred to us by a health professional, for other treatments you can sometimes refer yourself. If you are unsure then please give us a call or drop us an enquiry.
Self Pay:
We aim to make the process for our Self Pay patients as simple and transparent as possible by offering fully-inclusive Self Pay packages for most treatments.
Before you commence any treatment, you will be provided with a fixed-price quotation for your surgery so you can rest assured that you won't be faced with additional unforeseen costs.
Medical Insurance:
Most major insurance policies are accepted at Spine Solutions and we offer our patients financing options at our hospitals. Please call today to learn more about our advanced, cutting-edge treatments, and to arrange an in-person consultation. Our friendly, helpful staff can assist you with questions about insurance or financing.
Covid-19:
The health and safety of our colleagues and patients is extremely important to us and we all must take care of ourselves and each other in light of this pandemic.
Thus, we completely understand that current health conditions and issues should not and will not be ignored. Therefore, we are able to offer telephone / virtual consultations to new and existing patients who are unwell, self-isolating and not able to travel.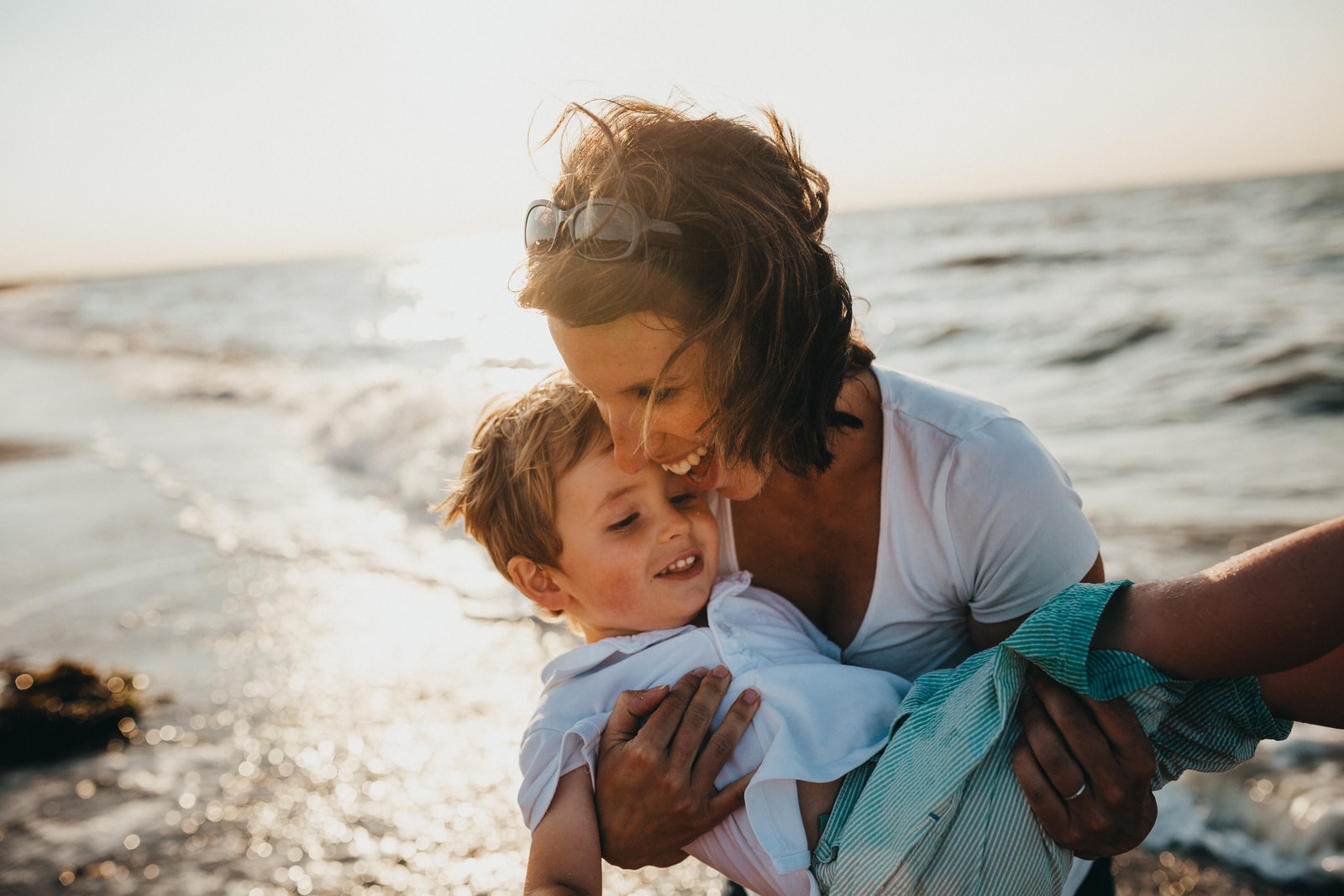 Up to date I am very pleased with my treatment from Mr Shafafy, he has given me my life back after some very dark months, relying on countless painkillers, yet still being in unbearable pain.
Verified Doctify Patient
SEE MORE TESTIMONIALS