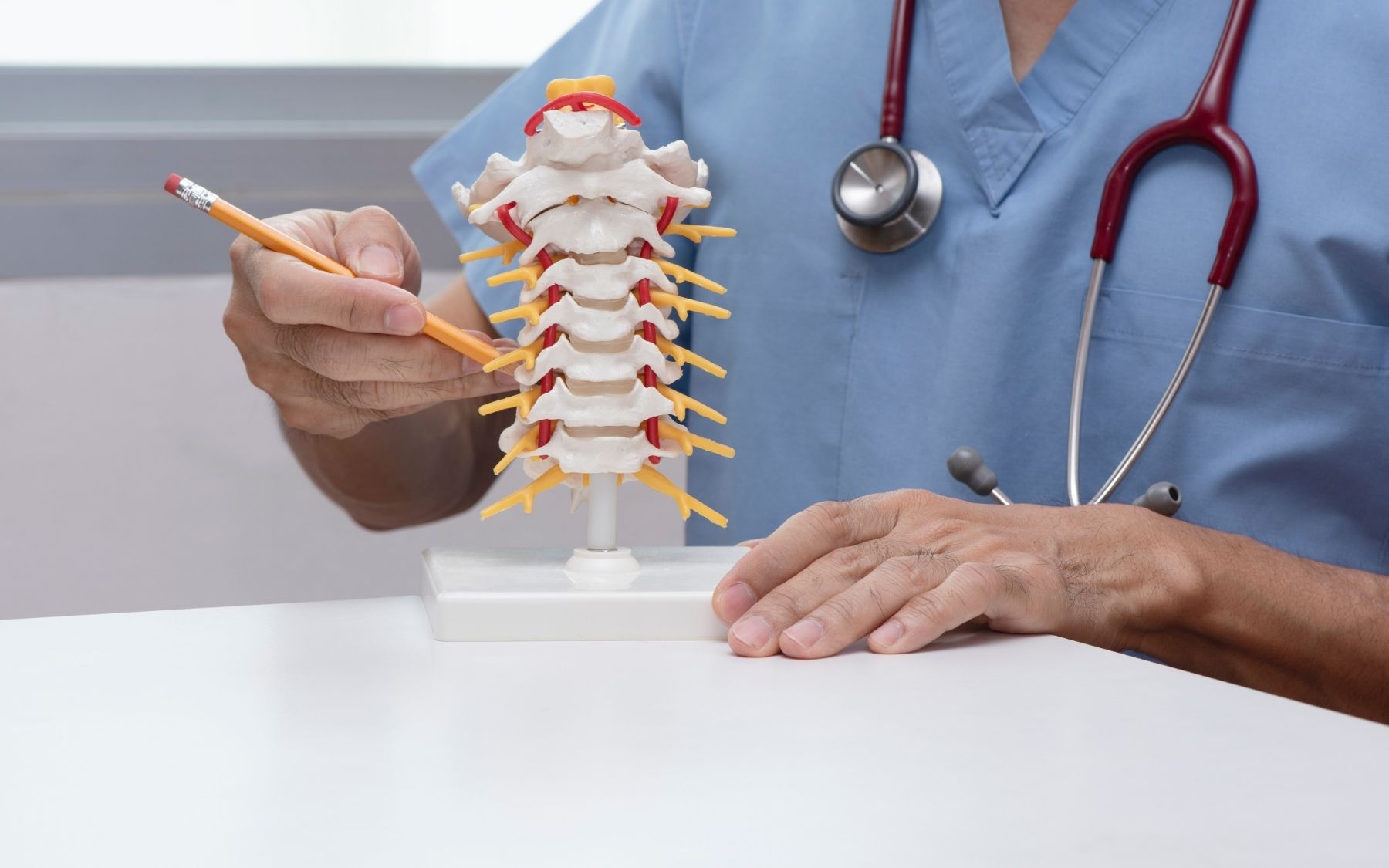 Contact Us
Contacting Spine Solutions could not be easier
BMI Lincoln Hospital

BMI Lincoln Hospital has 18 beds with all rooms offering the privacy and comfort of en-suite facilities, TV and telephone. The hospital has 2 theatres including endoscopy.

BMI The Park Hospital

The private facilities and on-site support services at BMI The Park Hospital enables consultants to undertake a wide range of procedures from routine investigations to complex surgery.

Spire Nottingham Hospital

Spire Nottingham Hospital is a state-of-the-art private hospital. We offer consultations with specialists in a wide range of treatments, supported by advanced imaging and diagnostic technology.

Queens Medical Centre (NHS)

The Centre for Spinal Studies and Surgery (CSSS) is based at Queen's Medical Centre of the Nottingham University Hospitals, one of the largest university hospitals in Europe.
Locations and contact information
We offer several different clinic locations to meet the needs of our patients. With clinics in and around Nottingham and Lincoln whilst also being in the heart of London, we are easily accessible by car, train, public transport and by air.
---
For Mr Shafafy's availability or to book an appointment please select from our online Top Doctors platform. Here you can choose all the options available to you, or if you prefer to have a virtual consultation please choose the option 'Connect Now' option below.
We are also available on the phone so if you need to call us then please ring 01157 722004 and select the hospital you prefer.
Patient Journey
Although each patient is unique, everyone follows a fairly predictable journey throughout their experience with Spine Solutions. Here is a general patient journey for you to understand what to expect when you visit us.
Book your consultation
Book your consultation by calling our friendly team, via our online Top Doctors Portal or by submitting an enquiry below.
Attend your consultation
Mr Masood Shafafy will discuss with you your medical history and symptoms. He will begin the process of identifying potential causes for your discomfort. From there, he will discuss next steps in the diagnostic process and schedule a follow-up appointment to begin performing pertinent tests *some tests can be done on the same day.
The diagnosis
The process of diagnosing a spinal condition can be fairly elaborate, depending on your circumstances and the suspected cause of your symptoms. In most cases it will involve a full examination, imaging tests such as MRI scans and diagnostic tests.
Treatment options
Once Mr Shafafy has obtained a definitive diagnosis, he will typically begin with conservative treatment approaches in an attempt to resolve your condition in the least invasive way possible these could include steroid injections, physical therapy or chiropractic treatment.
Surgical interventions
If conservative treatments are not successful in restoring your pain-free lifestyle, surgery may be necessary. In this case, Mr Shafafy will discuss with you your options and review the risks, benefits, and expected outcomes of the proposed procedure.
Rehabilitation programme
After your procedure we provide extensive aftercare and recovery to help you get the most from your treatment.

Book your appointment
Mr Masood Shafafy has teamed up with Top Doctors, allowing you to book your appointment at a time, date and place convenient for you. Simply choose from the dropdown options below.
Virtual Consultations
A virtual consultation allows patients to receive an expert opinion from the safety of their own home. It is a convenient choice for those whom travel is challenging due to disability, pain, or distance. Click below to book your virtual appointment.
BMI Lincoln Hospital
Nettleham Rd, Lincoln LN2 1QU
BMI The Park Hospital Sherwood Lodge Drive Burntstump Country Park, Arnold NG5 8RX
Spire Nottingham Hospital, Tollerton Ln, Tollerton, Nottingham NG12 4GA