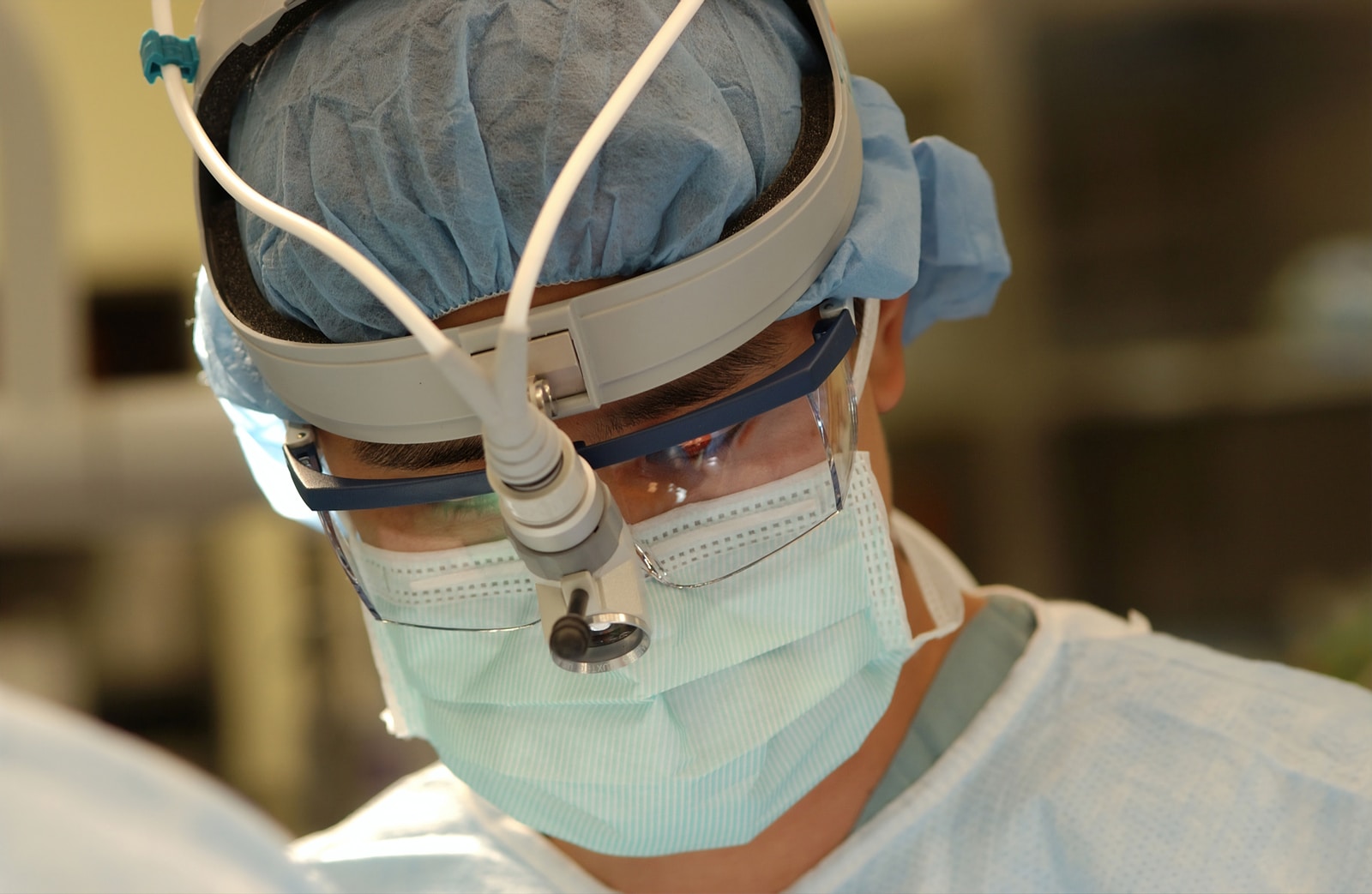 Our Consultants
An extraordinary level of experience
Mr Masood Shafafy
Mr Masood Shafafy prides himself on a collaborative approach to patient care and treatment.
His ethos as a surgeon is ultimately guided by care for his patients.
Mr Masood Shafafy MB BS FRCS FRCS
Consultant Spinal Surgeon
Mr Masood Shafafy is an internationally recognised Consultant Spinal Surgeon who specialises in the treatment of complex spinal conditions in both adults and children.
Mr Shafafy leads one of the most prestigious and challenging spinal practices in the UK and Europe, using pioneering and innovative techniques at the forefront of modern spinal surgery.
​​ Mr Shafafy holds an NHS post at the Queen's Medical Centre at the University of Nottingham Hospital, with additional private practices across the Midlands of England, as well as in Harley Street, London.
In his practice, Mr Shafafy treats all spinal conditions, using minimally invasive techniques, as well as cutting edge technology to optimise safety and recovery time for his patients.
​​"I have developed and now teach my own spine de-rotating technique to achieve the maximum possible correction of the spine in the safest possible way. I was also one of the first in Europe to use MAGEC to treat early on-set scoliosis and use modern minimally invasive (MIS) approaches to treat scoliosis among adults".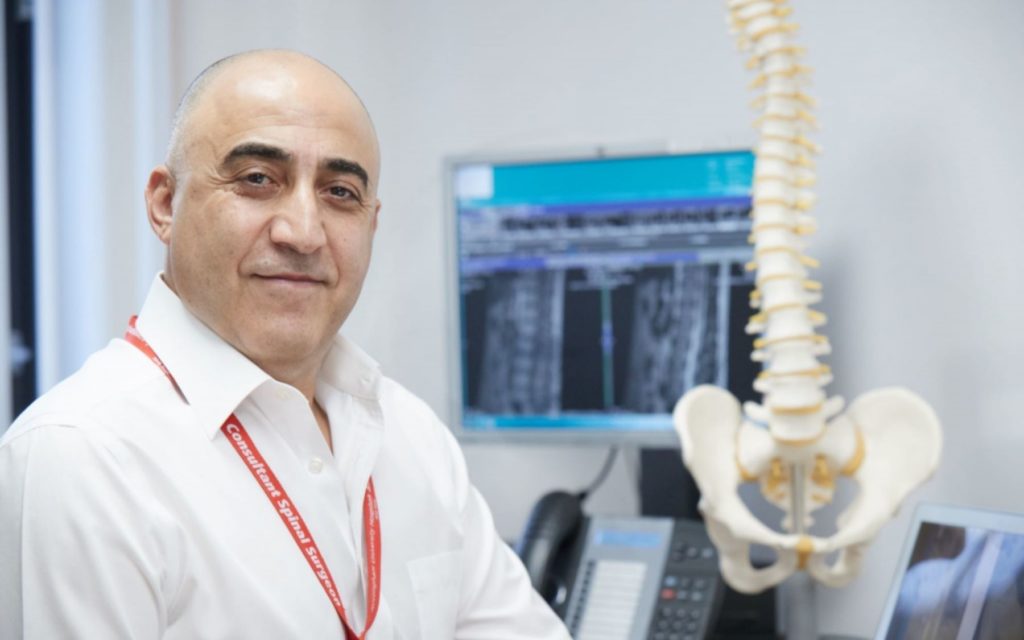 Specialist Training
Mr Masood Shafafy received his specialist training in Oxford and later the Queens Medical Centre Nottingham, where he now teaches and trains generations of spinal surgeons from across the world.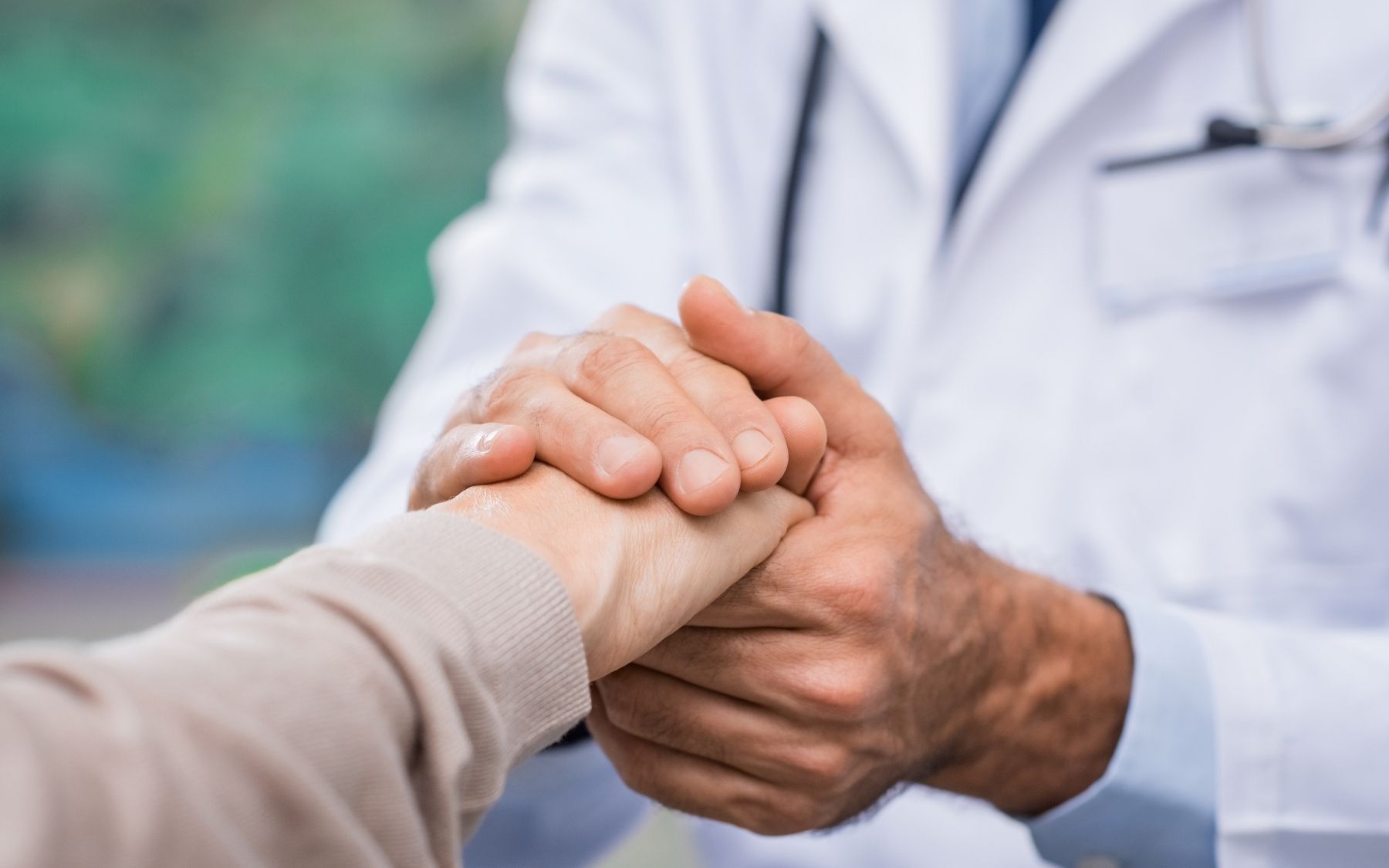 "Having undergone spinal surgery myself, I know what a daunting experience it can be to have a spine related condition. For this reason, I ensure patients make informed decisions about their treatment, that they understand their condition and all the options that are available to them. Importantly, when it comes to the spine, an operation is the final resolution."
Mr Masood Shafafy
Alongside his surgical practice, Mr Shafafy has taught generations of doctors and spinal surgeons from across the world at the Queens Medical Centre University of Nottingham hospital. He was program director for the Nottingham spinal fellowship.
In addition to his involvement with medical education at the University of Nottingham, he has been a trainer in numerous cadaveric, practical and live spinal surgery courses.