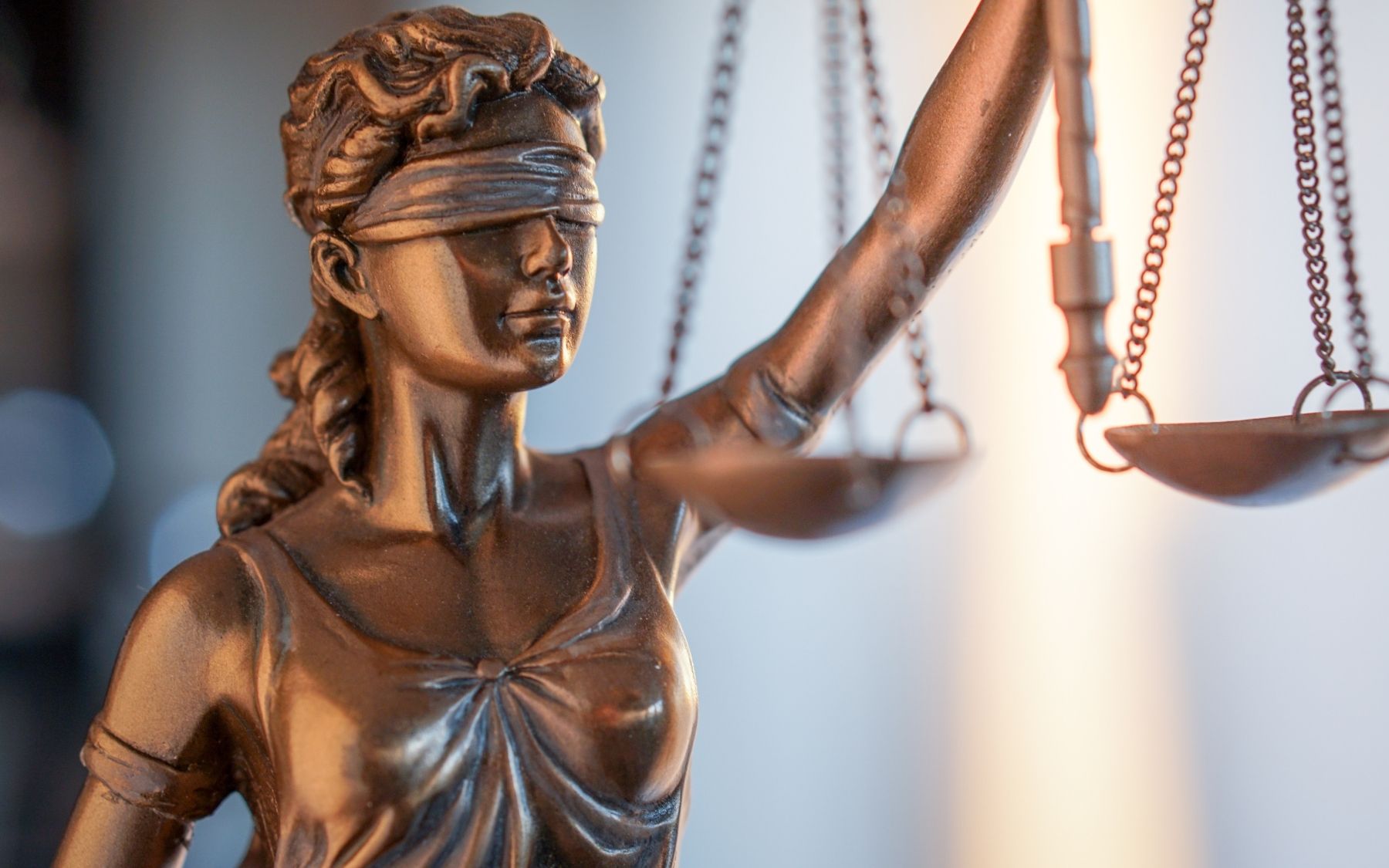 Medicolegal
Experienced in giving effective evidence in Court
Mr Masood Shafafy is a medicolegal expert and works closely with legal experts to ensure that the statements provided is factual and based on the latest orthopaedic best practices.
Masood Shafafy is an established medicolegal expert. He has been working in the medicolegal field since 2009 and from 2012 specialised, particularly within clinical negligence.
Mr Shafafy accepts instructions as an expert in the field of spinal pathologies in personal injury and clinical negligence cases and he is also able to provide desktop reports. Mr Shafafy accepts instructions on behalf of claimants, defendants and joint instruction.

Mr Shafafy produces a high standard of medicolegal reports, with thorough attention to detail from a comprehensive review of the medical records to an accurate prognosis and recommendation ensuring all evidence is prepared in a timely manner.

Appointments for medicolegal clients are currently offered in Nottinghamshire and Lincolnshire and in London.

Mr Shafafy can undertake a home visit if necessary and he has experience of standing as an expert witness in court.
Terms and conditions
Mr Shafafy's medicolegal terms and conditions are available on request.