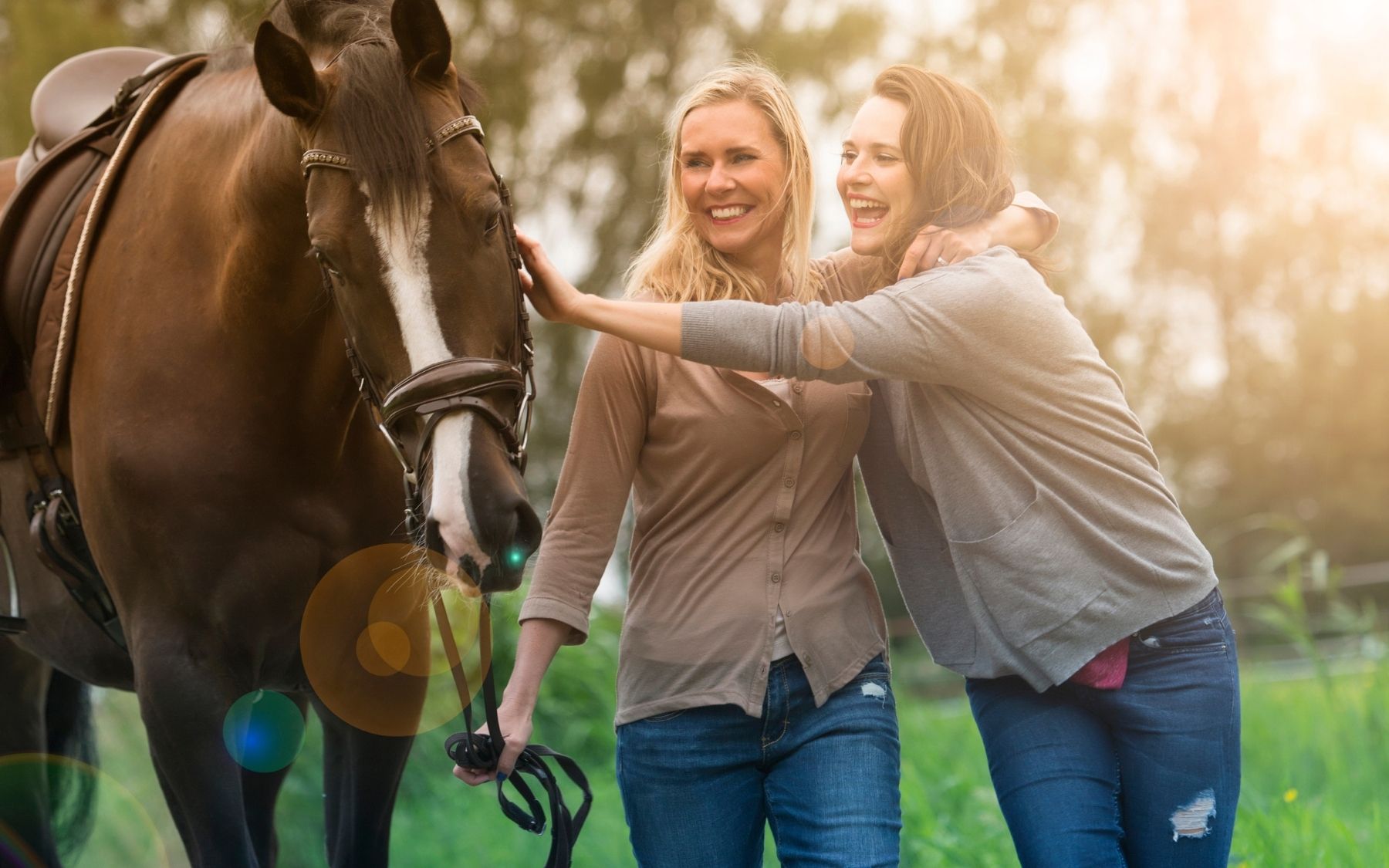 Testimonials
Every week we help patients get their daily routines back by treating their pain symptoms, we are thrilled when they offer us kudos.
Verified Doctify Patients
Mr Shafafy provided exceptional and professional care throughout my treatment with him. I was seen very quickly and had life changing surgery a little over a week of my initial consultation! Thank you Mr Shafafy.
Mr Masood Shafafy was very professional from start to finish, very informative & straight talking.
A very kind, empathetic doctor who was genially concerned with my injury. Explained in layman terms what was the cause, what was the treatment and what I could expect long term. Coupled with the excellent service from the Spire Hospital, I would not hesitate in recommending Mr. Shafafy.
Mr Shafafy and his team were fantastic during my recent treatment and put me completely at ease during the pre op, operation and stay in hospital. Mr Shafafy explained clearly what was wrong , my options , his recommendation and then the procedure so I knew what to expect. I would definitely recommend him to anybody.
Life changing Transforaminal Lumbar Interbody Fusion (TLIF) Surgery earlier this year which has returned "normal " life with no pain killers, great movement and freedom to live a normal life. There was never any pressure to have an operation, it was my call when/if to have it. Only wished I had had the operation earlier! Thank Your Mr Shafafy!
Very efficient and professional. All options, risks and plan of action clearly explained.
Mr Shafafy was excellent in every way. He explained what might be wrong with me and what the process would look like. He confirmed the required treatment, delivered it and got me mobile and pain free within the time limits he had explained to me. I could not ask for anything more. Thank you!
The care I have received under Mr Shafafy for the last 2 years has been exceptional. Post operation I have a much better quality of life and have had full understanding throughout the process of what medical work was needed and why. Huge thank you to him and his team.

What are Doctify Verified Patients?
Doctify is proud to provide patients a totally trustworthy source of information that helps patients find a healthcare provider that is right for them. In order to ensure that, the patient reviews published on their platform can be truly trusted by patients as Doctify verify every review that is submitted.
Verified Doctify Patients Continued
I have had wonderful treatment here by Mr Shafafy and his team and I can recommend them and the hospital very highly.
I have always felt reassured under the care of Dr Shafafy, he has always put my best interests first. He has been knowledgable and supportive during the last 2 years.
After being referred to Dr Shafafy by my local osteopath contact was made with in 24hours. I was seen and treated all with in 1 week. Dr Shafafy is simply a great guy. Calming, reassuring and clearly an expert in his field. It was nice to know that not only did he know what my issue was, but that he would be the one to operate. His terminology used was easy to understand and very little medical jargon used. Even the follow up appointment with him was simple. For any future treatment I may need I would ONLY go to Dr Shafafy. Thank you.
Having experienced long term pain the relief was so wonderful after having the denervex tm procedure operation after six weeks after the operation was very successful cant thank mr Masood shafafy enough THANK YOU.
Very good experience because I am now able to walk without any pain.
Excellent service both from Dr Shafafy and all the hospital staff. Everyone was very helpful and polite.
After previously seeing a couple of consultants without success prior to meeting Mr Shafafy, I was joyed when he successfully diagnosed my condition where others had failed. His diagnosis has led to my condition being successfully treated and I thoroughly recommend his approach. From the initial consultation he has explained things very clearly and given me confidence in following his full advice.
Very knowledgable doctor. Dr Shafafy explained the operation fully and couldn't be more helpful.
Very good at explaining your problems and getting the right treatment you need.
Excellent care and understanding of my back problem and the procedure was explained in detail to me.